Making Brake Pad with GSK980TDc Control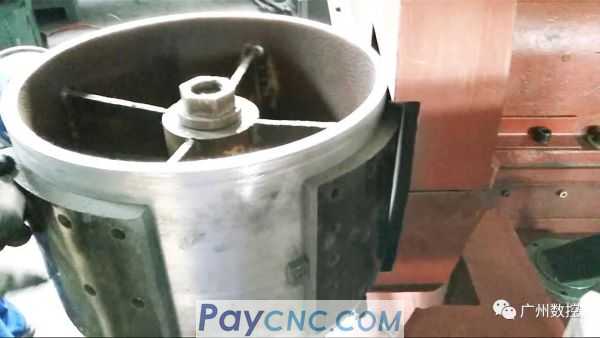 Grinding the outer surface of the workpiece according to the drawings requires a smooth and flat surface.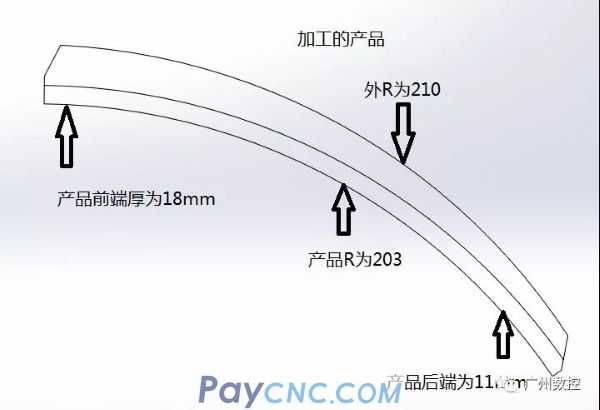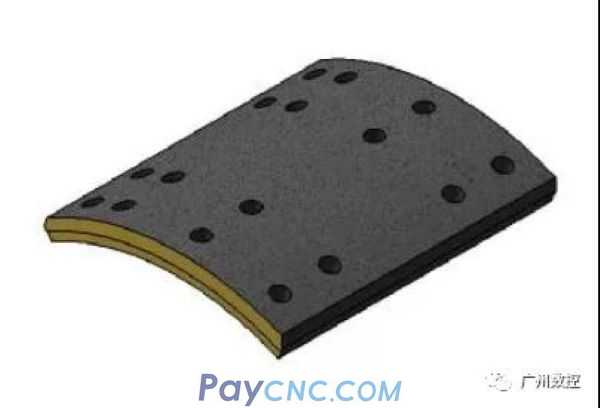 solution
The device uses a total of two axes;
For the user to add a special plane grinding command G12.5, the spindle position control and the grinding wheel forward and backward cooperation to achieve the grinding of the workpiece.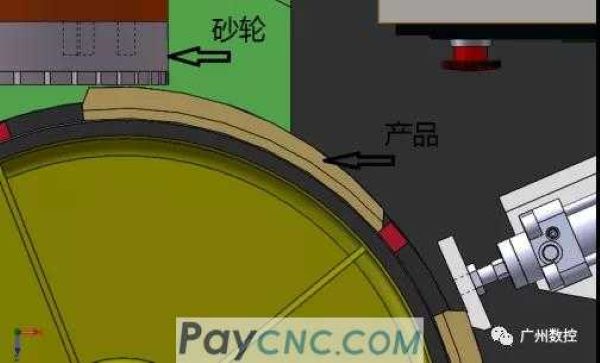 Application effect
Mainly used for the grinding of the outer surface of special workpieces such as brake pads.